Supporting the CLEAR Foundation
Donations of any size are always needed and gratefully accepted. Funds will be used to support research into curing and preventing Alzheimer disease and related dementias.
Contributions can be made on a one-time basis, or, via ongoing regular payments (monthly/annually). All donations are tax deductible.
CLEAR Foundation also accepts transfers of real property, securities and mutual funds that can have tax benefits that you may wish to consider.
Donate Securities / Mutual Funds
Canadians who donate appreciated securities (stocks, bonds and mutual funds) directly to a registered charity will eliminate paying capital gains tax on the investment.
Simply download and complete our securities donation form. Provide the completed form to your financial advisor, and send a copy to Scott MacDonald by email at: scott@clearalzheimers.ca
Get Help Making a Donation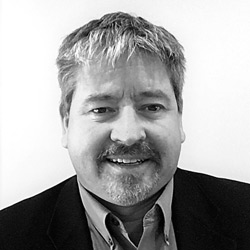 Scott MacDonald is a philanthropic advisor with over 20 years experience. He would be pleased to answer any questions you may have about your giving options, and to discuss the work you could make possible.
Together, we can find a cure for Alzheimer disease.